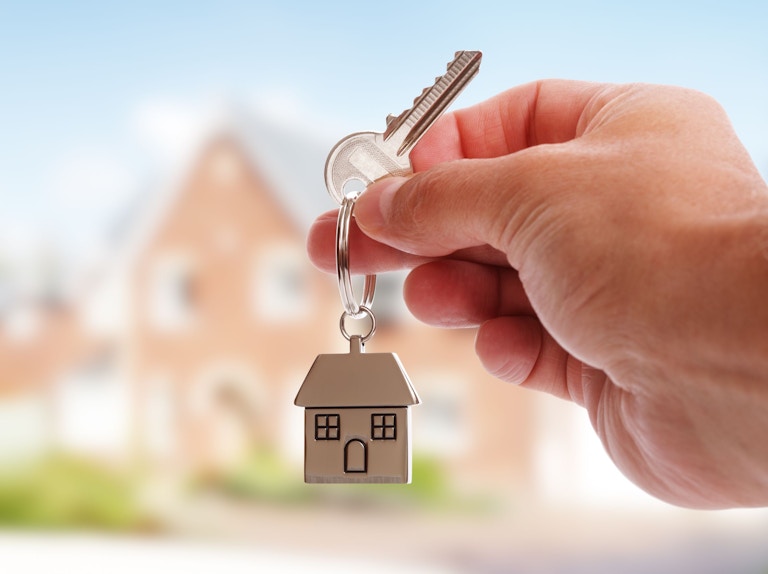 Our Mission: Help Our Clients Succeed in the Housing Market
Over the course of 2021, we saw substantial changes to the real estate market. The low supply of homes for sale coupled with pent-up demand made buying a home a daunting task not only for the home buyer but for sellers as well.
It's tough out there. One out of every two homes sold for over asking price and in most cases with multiple offers. We found that many homebuyers were losing out on multiple properties and in some cases they would get so discouraged that they decided to quit and leave the housing market altogether.
This became a problem that we set out to solve for our clients. As a result, we have developed more tools to help our buyer clients succeed when they enter the real estate market. Here are some of the ways we help buyers as part of our new Accepted Offer Home Buyer Program.
Option 1-Become a Cash Buyer
The Problem: LoSing out to Cash Buyers
Numerous first-time homebuyers are losing out on homes to people with cash on hand. It is hard to get a property under contract if your competition has cash and you need a mortgage.
Our Solution: Do the Deal in Cash
Thankfully, we have found tools and business partners that can turn qualified people into cash buyers. In short, our buyer client gets underwritten by their future mortgage holder. Once approved, the company will front the cash for the buyer to close without the typical contingencies surrounding a mortgage. This way, the seller can accept our client's offer with confidence that it will close and our buyer client can begin their traditional mortgage after the cash purchase.
Option 2- Buy Before Your Sell a Home
Problem: Needing an Existing Home Sales Contingency
More than a few homeowners are also frustrated in the market. In several cases, these people own a home, but they need the equity from their existing house to buy another one. They can either risk selling their existing house before finding the right place to go or risk having two mortgage payments.
Solution: Leverage Existing Home Equity
We now work with business partners that can help people tap into their home equity before selling with a 0% interest. If the home and seller qualify, we can help them buy a home with their home equity before selling their existing one.
Option 3- Planned and Prepared Financing
Problem: Limited Advance Lender Financing Preparation
Sometimes clients are best suited for the traditional path of home purchase financing. However, most home buyers do not understand the tools available to them or what to do before entering the market.
Solution: Work Straegicially with Lender Partners Before Making Offers
Working with several local lenders, we can help our home buyers utilize various paths to homeownership. Depending on the buyer's needs, we can help them get a plan to repair their credit score, get a loan commitment letter before they start looking, or set them up to work with bridge financing.
Bottom Line
Our market is changing, and we are evolving to better help our clients.  If you're looking to buy a home in Athens, GA and want an advantage, check out our Accepted Offer Home Buyer Program.
If you are considering selling your home but don't want the hassle or higher costs, visit our innovative online Home Buyer Inventory.
Regardless of your real estate goals, our innovative tools, strategic relationships, and market experience will position you for success!