Since March of this year our country and our community have been dealing with a global pandemic. We are now heading into our fifth month managing through this crisis, and I wanted to break out what has happened in our Athens market during this time. Hopefully, you have been seeing our monthly updates and are already aware of the trends, but sometimes the written word is easier to remember and digest.
First of all, there has been a lot of fear during this time, but most of that fear came in the beginning. Back in March and April, our market activity almost shut down entirely. Homes did not come to market that would have normally, and buyers stepped away due to worries of an economic recession. This trend maintained until late April. That is when we personally saw the market crank back up. Since May, our area market has been seeing record activity. Overall, Athens and Oconee are behind 2019 in overall properties sold, but they are now up on price by an average of 4%. In fact, over the months of May and June the pending home sales outperformed 2019 by almost 30% each month. It should be noted that during this time people and realtors were and still are taking precautions. We are seeing masks, hand sanitizer, and of course social distance. Overall, the news is good for our market, but the future is an unknown. Below is a breakdown of what we see in four areas of real estate right now. Residential Homes, Investment Properties, Condos, and Commercial spaces.
Residential Homes
This area of the market has performed very well as I noted above. May and June were ahead of 2019 by 30% in pending home sales, and overall values appreciated by an average of 4% from 2019. Most of this gain was seen in homes under $600,000. In some cases, properties over $700,000 have seen a small drop in listing price, but those reduced prices are still in line with values from 2019. We have seen a pent-up demand drive a lot of this activity. Home buyers came out of the gates strong in May and so far the activity remains strong. Furthermore, our low interest rates are increasing the buying power for many people. Please be aware that many home buyers are seeing 3% interest rates right now and that doesn't seem to be going away anytime soon. Typically, our residential market slows in August, but this year we may not see that happen. Only time will tell.
Investment Properties
Personally, I work heavily in this area along with residential properties. I am happy to report that values are also rising for investment properties. Many student rental properties in our area have also appreciated by 4% since December of 2019. Most landlords were very worried in March and April that rents will not come in or fall off. For the most part, our area property managers have not seen a big drop in collected rent. Maybe 1% or so, but it should be noted that is mainly for student properties. Other landlords that rent to workers in the service industry have experienced some drop off, but in most cases that rent came back to them in May or June.
Condos
This area has probably seen the biggest gains over the pandemic. A true 'V" in many cases. Some condo values have risen over 14%. This is not true across the board, but for condo properties in town with over 1,000 square feet this often rings true. Typically, February, March, and April are big months for condo buyers. They are typically UGA parents or first-time home buyers. This market slowed over the shutdown and it drove up demand. Once good properties came to market the number of buyers in the market had swelled. In many cases, condos have seen multiple offers once they hit the market. Personally, I have seen four condos receive over 5 offers in the last 40 days.
Commercial Properties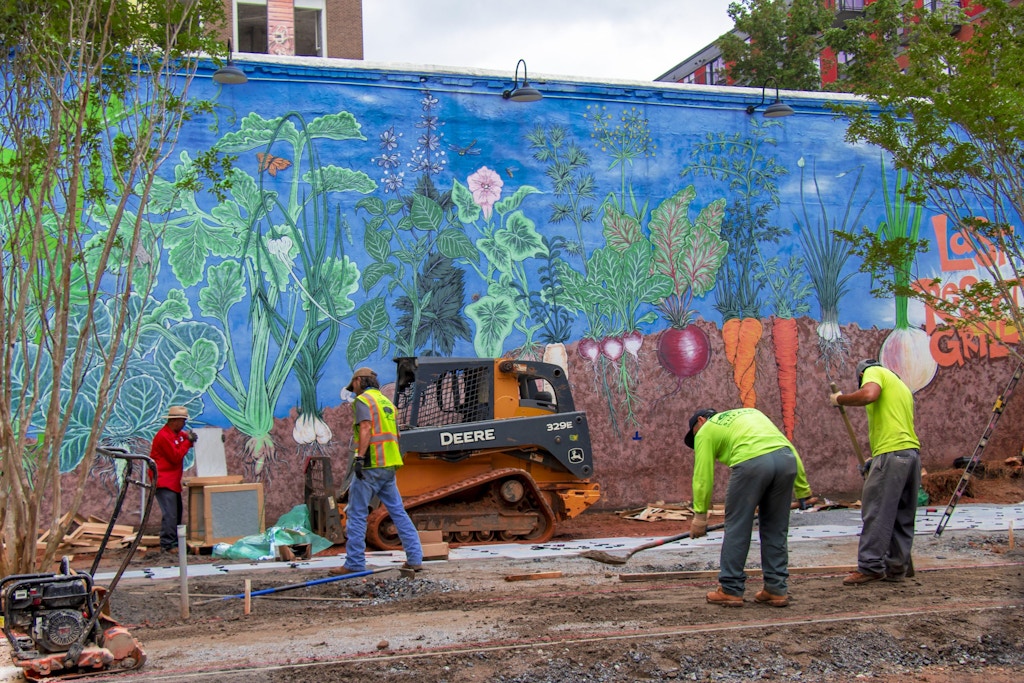 Unfortunately, this area may be the most impacted by the pandemic.  Here at 5Market we have seen very little rent fall off for office space. In fact, almost none of the office spaces we manage have seen a loss in rent.  However, it would be reasonable to expect vacancies to occur in retail spaces for stores, restaurants, and bars.  Thankfully, some of our businesses are doing a great job adapting. For example, a local Athens favorite, Last Resort Grill, is adding outdoor service by better utilizing their parking lot. The rumor is that this may include seating and a food truck which would be great news and likely a smart add on or pivot. On the other hand, I do not feel comfortable predicting what will happen with many other local establishments, but if we can not stay open this Summer and Fall downtown Athens will not look the same in 2021.  This is not unique to Athens, but a real problem for the whole country.  I urge any of you to support your local businesses any way you can.  Please try to spend your money locally whenever possible. 
Bottom Line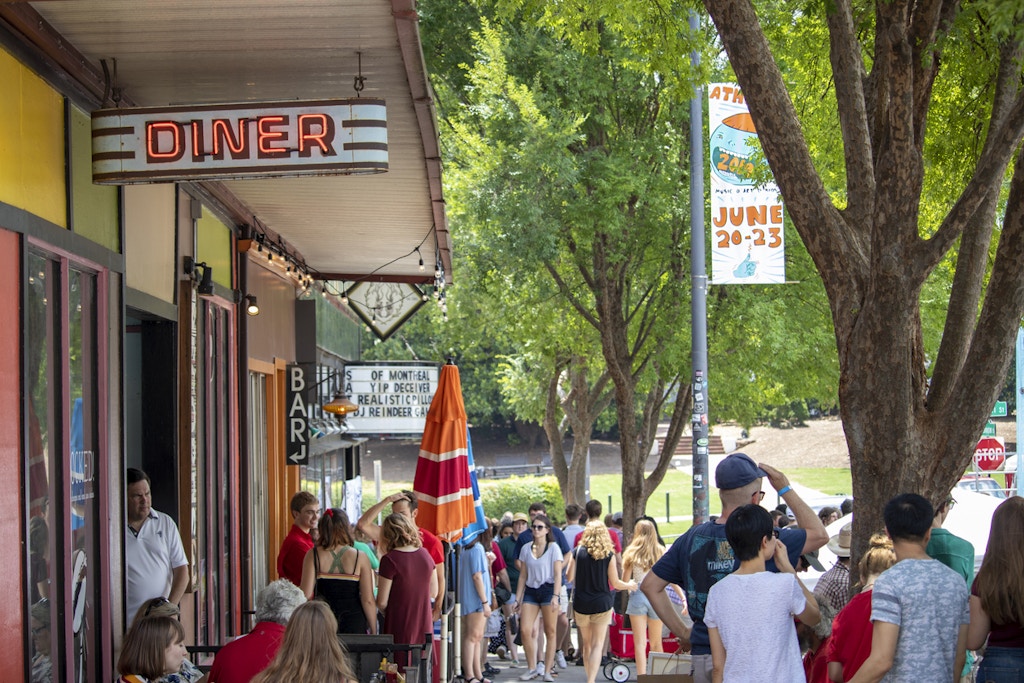 Overall, our market here in Athens remains strong. I know many people worry what the future might bring with layoffs etc. I am sure there will be impacts, but I feel the housing sector is positioned well. Especially here in Athens. We have a low supply coupled with a high demand. Over that last 30 days, I have personally had six people contact me from the Atlanta area looking to move into our community. Their job is going to allow them to work remotely more often and they want out of the large city due many concerns. We are also seeing a surge in second home purchases across the state. For example, beach condos and mountain properties. I believe this trend will continue and we could experience some growth in our community over this time. In the end, we all need to do our part and help our neighbors along with our local businesses because there will be an end to this pandemic. We just have to manage through the best we can. In meantime, if you have questions about real estate or need help feel free to reach out.